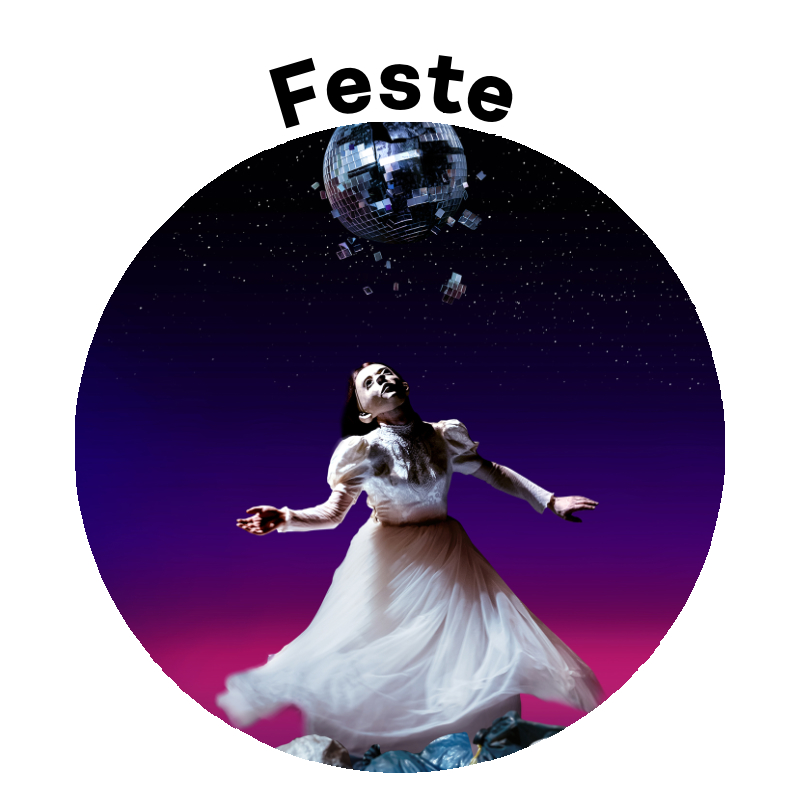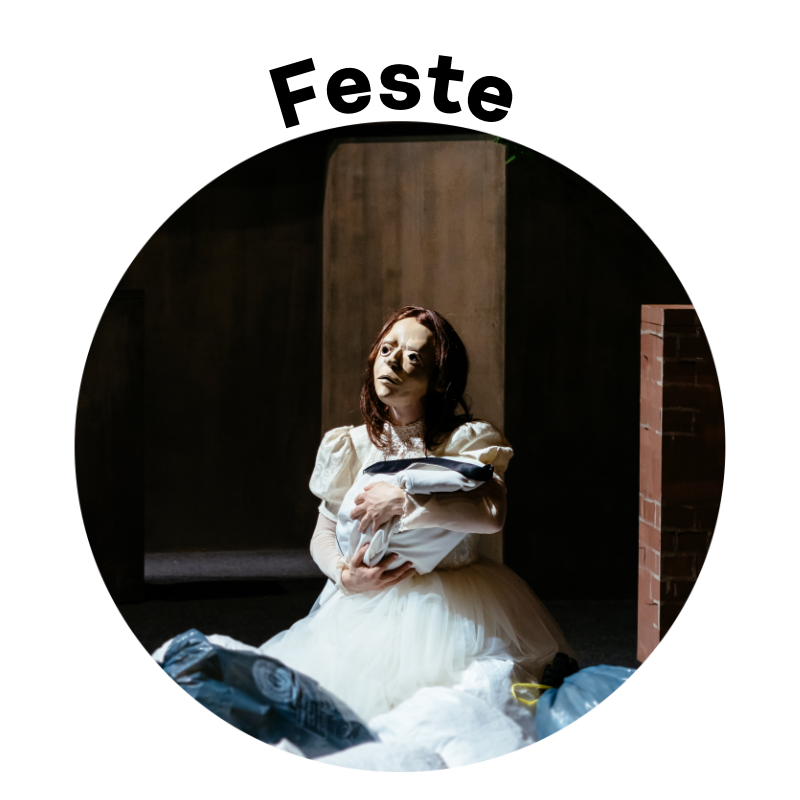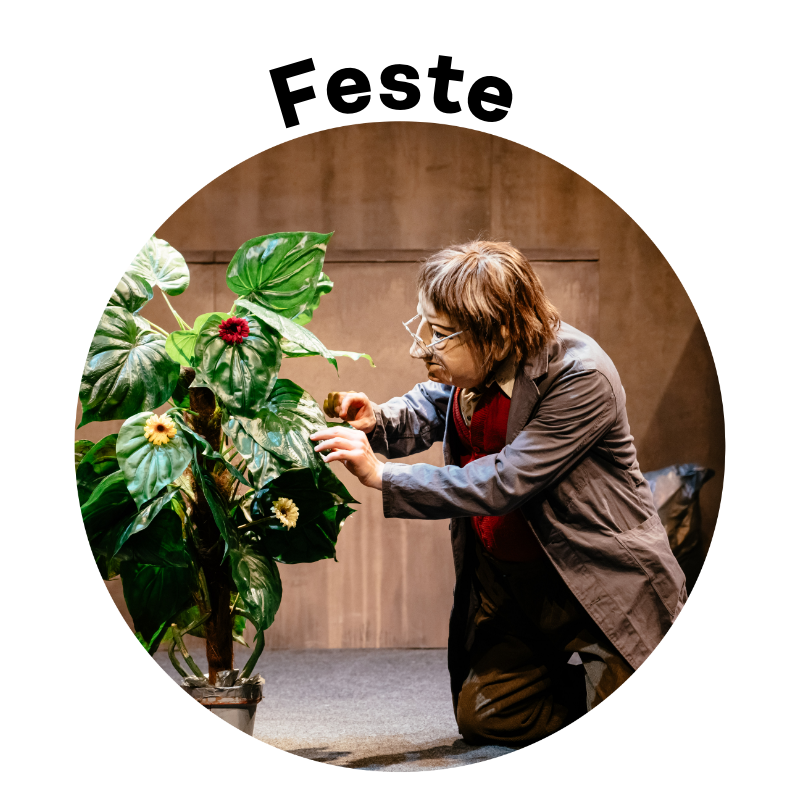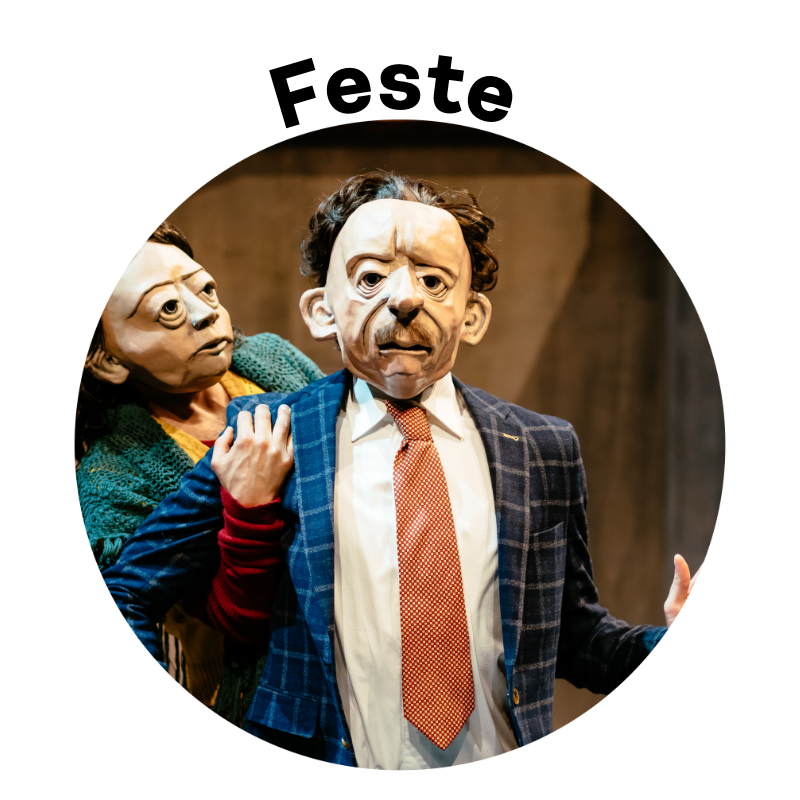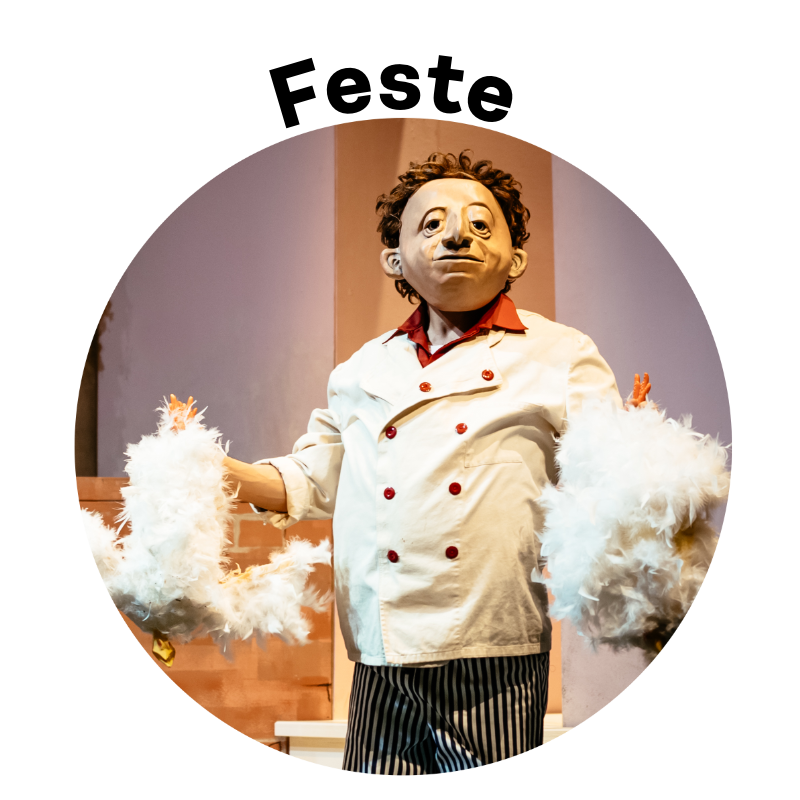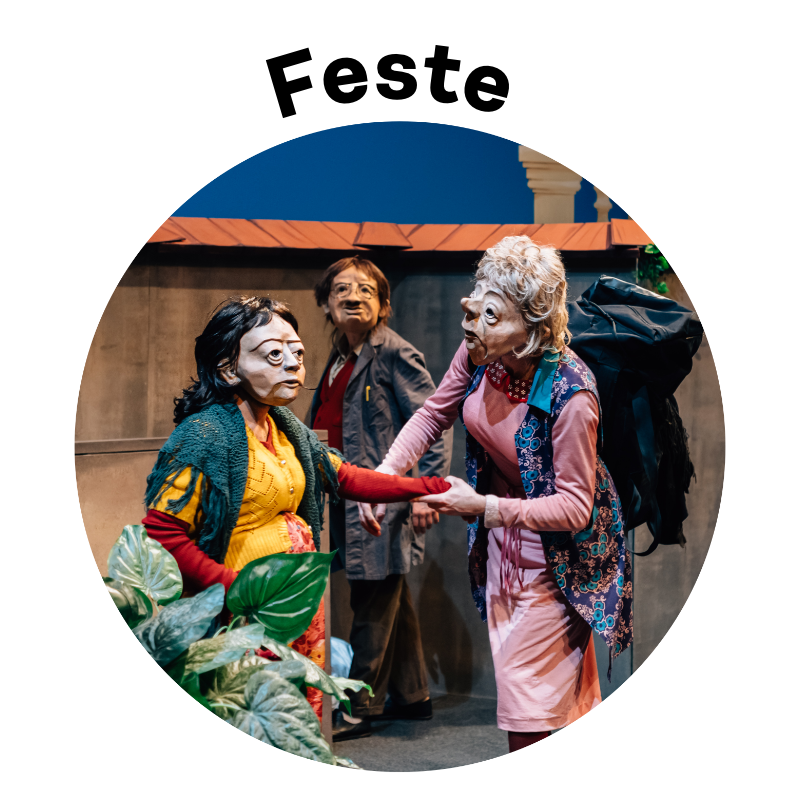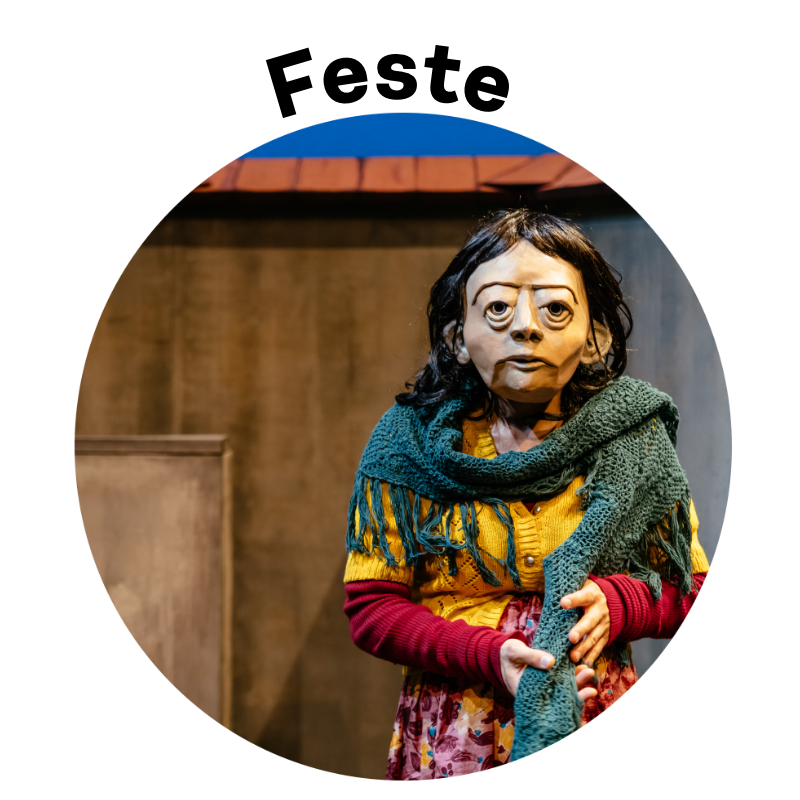 A wedding is to take place in a wealthy household by the sea. In the back, in the dark depot, there is delivery depot, cleaning, guards, disposal. In a poetic melange of bitter tragedy and dark slapstick, the endearing characters do their best to ensure the smooth provisioning of the magnificent house by the sea. Doomed to remain weak, they fight for their dignity and the respect of the strong and the rich. But suddenly the sea has disappeared and all that remains is a desert of sand and stone. For a moment, everything stands still. But the music plays louder, the celebration of love is to continue. FESTE is a fairy tale for adults without words. A tragicomic story about the hunt for individual happiness - but behind which there is more: like Paul Klee's angels, the masks bear witness to the raging madness of progress with their silent immobility.
Who actually says that you have to wave the red flag right away for something like the everyday class struggle? When the wonderful theatre group Familie Flöz takes on this theme in the Komödie am Kurfürstendamm at the Schiller Theatre, all it takes is a pair of venomous glances and sardonic gestures. [...] Everyone knows that the rich are getting richer and richer and that the mountains of rubbish are growing up to the sky. You don't like to hear it, but you see it here enthusiastically and happily!
BERLINER ZEITUNG
It quickly becomes clear that the title FESTE is used ambiguously. For the wedding feast, and for the fortress (FESTE in German) behind whose high walls you can hear the sea roaring, but cannot see it. A symbol for "Fortress Europe", which seals itself off against foreigners. Nevertheless, the production does not come across as a political-moral enlightenment play, but is deeply human and touching at every moment."
BERLINER MORGENPOST
In this atmospherically strong Flöz production, there is once again the melancholy-typical poetry with its quiet magic, which is hidden here in human tragedy and which can nevertheless turn everything around for the better. The Familie Flöz, with their immobile and seemingly rigid masks, once again manages to save itself from the abysses of life and still find something like happiness even in the face of impending doom.
WESTDEUTSCHE ALLGEMEINE ZEITUNG
It's hard to believe: at the end there are actually only three actors on stage, one short, one medium and one tall. [...] As is usually the case when the mask theatre Familie Flöz gives a performance at the Duisburg Theatre, this time too the audience in the sold-out theatre was highly enthusiastic. The final applause, which was not only for the three brilliant actors on stage but for the entire ensemble, is a promising start for the production...
RP ONLINE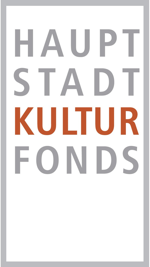 FESTE
ist a co-production by Familie Flöz, Theaterhaus Stuttgart, Theater Duisburg und Lessing Theater
by:
Andres Angulo,
Björn Leese,
Johannes Stubenvoll, Thomas van Ouwerkerk,
Michael Vogel
with:
Andres Angulo,
Johannes Stubenvoll,
Thomas van Ouwerkerk
Co-direction: Björn Leese
Costumes:
Mascha Schubert
Set: Felix Nolze (rotes pferd)
Video Art Work: Maraike Brüning, Reinhard Hubert
Music:
Maraike Brüning,
Benjamin Reber
Song "Hold on": Marlena Käthe
Light Design:
Reinhard Hubert
Sound Design:
Dirk Schröder
Artistic Production Manager:
Gianni Bettucci
Administration: Doren Gräfendorf
Production Assistant:
Carolin Hartwich